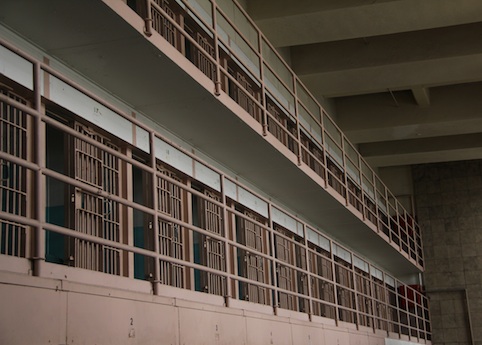 The Social Security Administration (SSA) gave more than $1 million in improper disability benefits to 440 prisoners, according to the inspector general.
The Inspector General for the SSA (IG) based its
report
on a sample of 100 beneficiaries, and found that one-fourth had improperly received disability while they were incarcerated.
"SSA issued improper DI benefit payments to beneficiaries for periods they were in correctional institutions," the report said. "Of the 100 sample cases we reviewed, SSA appropriately took action to suspend DI benefit payments for 75 beneficiaries who had periods of conviction and incarceration, but overpaid DI benefits to the remaining 25 sample beneficiaries."
"Based on this sample, we estimate SSA overpaid about $1 million to 440 beneficiaries," the IG said.
Roughly 317 prisoners received $879,000 in disability insurance, and 123 more were paid $143,000 despite the SSA having suspended their benefits. A total of $1,022,000 erroneous payments were made.
One man was able to collect $22,056 in disability benefits while he was imprisoned in Staten Island, N.Y. from February 2009 to November 2010. Overall, the 440 prisoners received an average of $2,322 in payments.
(Click link below to read more)
READ MORE
Sphere: Related Content