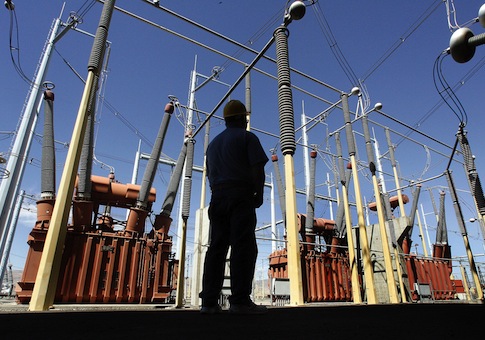 A new report from federal watchdogs reveals that discrimination against military veterans at the Energy Department and retaliation against whistleblowers who spoke out about the practice were more widespread than previously believed and could cost taxpayers millions.
The
report
, released Tuesday by DOE's inspector general, revealed that a top legal official explicitly advised human resources officials at the department's Bonneville Power Administration on how to disadvantage veterans in its hiring practices.
BPA then attempted to completely remove two employees from the federal service after they questioned the hiring practices.
Problems at BPA are more widespread than just those two instances, according to the IG.
"In short, there was a massive breakdown in procedures, processes, and management attentiveness at several levels of Bonneville's operation," the IG found.
The report reinforces criticism of BPA by congressional investigators, who in August
held a hearing
investigating similar allegations from the department's IG.
(Click link below to read more)
READ MORE
Sphere: Related Content