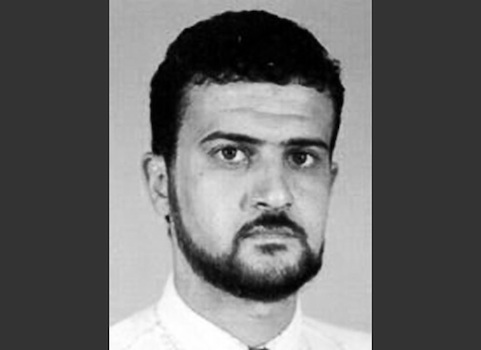 The covert U.S. military raid to capture a senior Libyan al Qaeda leader in Tripoli has triggered threats against Americans and other anti-U.S. sentiment in the volatile north African state.
The most serious threat included a posting on Facebook warning that U.S. journalists in the country will be kidnapped and used to try and exchange them for Abu Anas al Libi, who was snatched by commandos on Saturday in the Libyan capital.
Most of the threats appeared on the Facebook page "We are all Nazih al Rugai"—another name used by al Libi. The site was opened Oct. 6 and closed on Wednesday.
Other Libyan Islamists issued threats to target U.S. interests in North Africa, Malta, and Italy. The group Al Ruqayat Rebels Assembly posted the statement on Facebook and said the attacks would be in retaliation for the "treacherous abduction" of al Libi.
Islamists also called for mass demonstrations outside the U.S. Embassy in Tripoli.
Regarding the capture of U.S. journalists, an Oct. 9 posting on the Facebook site in Arabic stated that the "best defense is a good offense."
"I am speaking now about swap deals," the posting stated. "The government, the [General National] Congress, and the state shall know that America has breached the covenant with its nationals staying now in the country. Now, they are not protected by any covenant or agreement. I say frankly that the kidnapping and disappearance of journalists working for the intelligence service and touring the country will continue to take place in the country until the Libyan citizen [Abu Anas al Libi] is back to his country and his people with pride. O agents of America, we warn you."
(Click link below to read more)
READ MORE
Sphere: Related Content