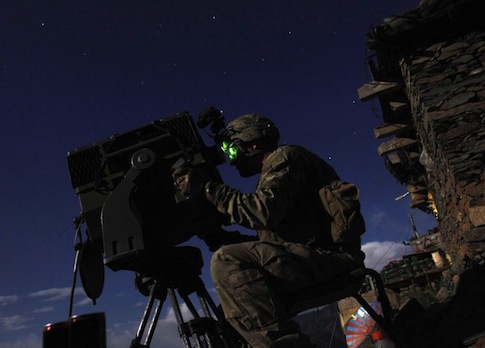 U.S. defense budget cuts will affect the Army's plan to develop a new ground combat vehicle and most other acquisition programs, with some facing delays or even cancellation, Army Secretary John McHugh said on Monday.
Army leaders are trying to protect investments in programs aimed at developing new weapons, but some programs will likely be delayed, McHugh told reporters at the annual Association of the U.S. Army conference.
"I find it difficult to envision any significant number of our developmental initiatives that won't be affected," McHugh said. "And some we'll have to cancel."
He singled out efforts to develop a new ground combat vehicle and improve the Army's communications and computer network as big priorities. He said even those programs would have to be revamped if mandatory across-the-board budget cuts stay in place.
General Dynamics Corp, which built the M1A1 Abrams tank, BAE Systems Plc, maker of the Bradley fighting vehicle, and Boeing Co, which builds several different helicopters for the Army, and others are looking for clues about the impact of spending cuts on new Army acquisition programs.
(Click link below to read more)
READ MORE
Sphere: Related Content