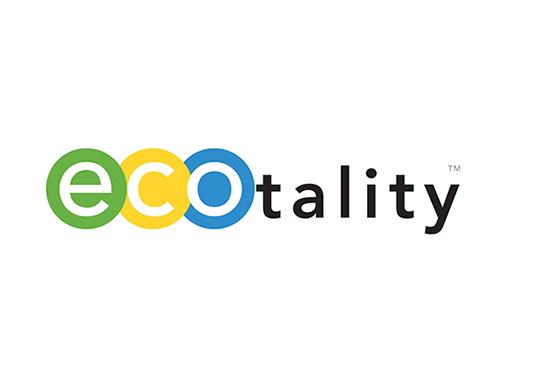 The Department of Energy withheld troubling cost and performance data on a major stimulus award from a federal watchdog before the company servicing the award went bankrupt, according to a report released on Tuesday.
The
report
focuses on the department's handling of a pair of federal awards worth about $126 million for ECOtality, a San Francisco-based green energy company that declared bankruptcy in September.
DOE's inspector general, which authored Tuesday's report, released an audit in July that expressed concerns about the department's management of ECOtality's $100 million stimulus award for the installation of electric vehicle charging stations.
The report revealed that DOE officials neglected to inform the IG in July of material concerns about cost overruns and project shortfalls involving ECOtality's stimulus award.
"There was adequate opportunity for the Department to provide information about its concerns regarding ECOtality's ability to meet project objectives prior to the time the Office of Inspector General audit report was finalized," the report stated.
Those concerns included data showing installations were "significantly behind schedule," cost overruns about 200 percent higher than originally budgeted, and concerns that ECOtality would not be able to gather required usage data on 420 of its charging stations.
(Click link below to read more)
READ MORE
Sphere: Related Content