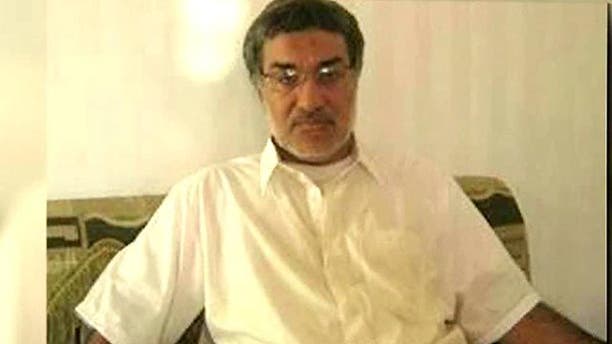 House Republicans are seeking documents from the State Department that could show whether the administration even considered including Benghazi attack suspects as part of its "Rewards for Justice" program -- after Fox News reported that the suspects were not listed in the terror tipline.
The program offers multimillion-dollar payouts for tips leading to wanted terrorists. But as
Fox News reported last month
, no Benghazi attack suspects are on that list. The department has not said why that is, or whether the listing was even considered.
The omission has caught the attention of dozens of lawmakers. Eighty-four members signed a letter last month asking Secretary of State John Kerry to explain why the "Rewards for Justice" program was not employed here.
In a new letter, obtained by Fox News
, Reps. Michael McCaul, R-Texas, and Frank Wolf, R-Va., complained to the department that they "have not received a response" and formally requested documents.
The lawmakers cited the Freedom of Information Act in requesting "any and all State Department records including meeting records, memoranda, emails, or other documents -- pertaining to the use of the Rewards for Justice Program as a means of obtaining information leading to the capture of anyone involved in or responsible for the September 11, 2012 attack in Benghazi which resulted in the death of four Americans, including Ambassador Chris Stevens."
The letter described the "Rewards for Justice" program as "one of the most valuable assets" the government has in fighting terrorism. Since the 1980s, the program has paid out more than $125 million to dozens of tipsters for information on alleged terrorists.
Last month, State Department spokeswoman Marie Harf cited "classified deliberations" as the reason the State Department could not publicly explain who was on the list. Asked whether the Benghazi suspects were considered, Harf did not cite classification issues but has not followed through on a pledge to get back to reporters on that question.
(Click link below to read more)
READ MORE
Sphere: Related Content