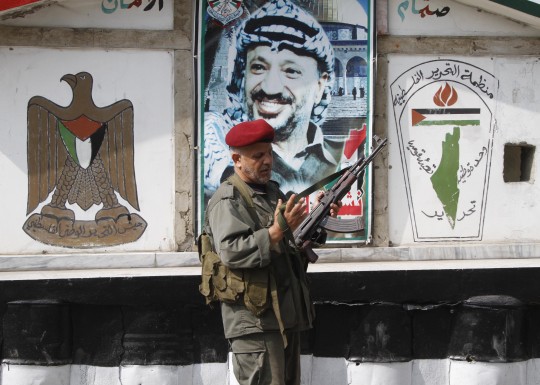 An Al Jazeera investigative reporter who worked on the network's high-profile probe into Yasser Arafat's death was fired last Monday after raising concerns about the objectivity of the network's Arafat coverage.
Since 2012, Al Jazeera has aggressively promoted the controversial theory that Arafat was assassinated with polonium in 2004 and did not die of natural causes.
Investigative journalist Ken Silverstein, who joined Al Jazeera two months ago and co-wrote the network's November
scoop
about a team of Swiss scientists that found unusual traces of polonium-210 in Arafat's bone samples, was fired after he refused to travel to Paris to cover the pending release of a French laboratory study on Arafat's bone samples, multiple sources familiar with the situation told the
Washington Free Beacon
.
The
French findings
, released the following day, ended up contradicting the assassination theory.
Silverstein declined to provide a comment to the
Free Beacon
. A spokesperson for Al Jazeera said she could not discuss personnel issues.
(Click link below to read more)
READ MORE
Sphere: Related Content