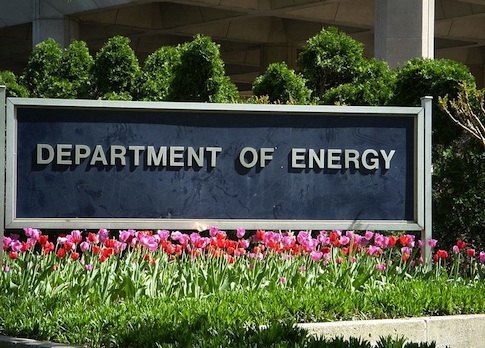 An Energy Department watchdog last week questioned hundreds of thousands of dollars in energy efficiency stimulus expenditures to a group of African drummers and a media company with ties to top officials who oversaw stimulus awards.
The groups received a combined $630,000 in grants under DOE's stimulus-funded Energy Efficiency and Conservation Block Grant Program to monitor and inspect energy efficiency retrofit efforts, despite their lack of experience on such projects.
As a result of that inexperience, both awardees performed poorly in servicing the grants and DOE failed to exercise adequate oversight even in the face of evidence of their poor performance, according to a DOE IG report released last week.
The
IG report
raised the possibility that Prosperity Media Enterprises (PME), a Washington, D.C. based
company
that "make[s] media accessible to the underrepresented and nonprofit organizations," received its grant due to its ties to DC officials overseeing the program.
The District Department of the Environment (DDOE), the agency that administers D.C.'s energy efficiency block grant program, "may have been improperly influenced by prior professional relationships between DDOE employees and a member of PME's team," the IG found.
(Click link below to read more)
READ MORE
Sphere: Related Content