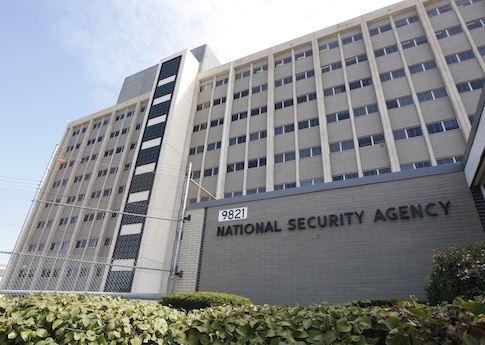 The White House is moving forward with more than two thirds of the surveillance reforms recommended by a review group formed by President Barack Obama, a member of the group said Wednesday.
Peter Swire, a member of the President's Review Group on Intelligence and Communications Technologies, said in a conference call Wednesday that the Obama administration "informed us that they've taken about 70 percent of our recommendations either in letter or in spirit."
The five-man panel of legal and intelligence experts presented Obama with a
report
in December that recommended 46 reforms to the way the U.S. intelligence community performs surveillance and collects data.
Obama convened the panel in August following revelations that the National Security Agency collected phone metadata on millions of Americans. The disclosure by leaker Edward Snowden led to a national debate on the appropriate size and scope of the NSA's spy activities, especially concerning American citizens.
Swire said the group presented their findings to Obama in a one-hour briefing in the White House situation room, and that the President was mostly receptive.
(Click link below to read more)
READ MORE
Sphere: Related Content