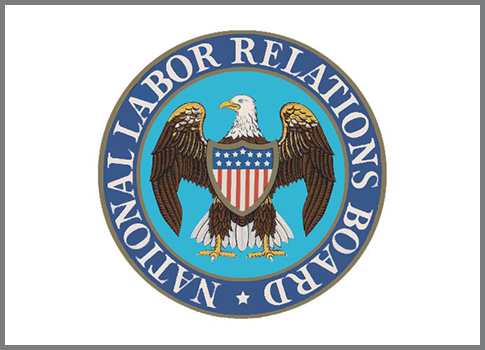 House Republicans and labor experts criticized the National Labor Relations Board (NLRB) for proposing election rules that favor unions during a Wednesday hearing before the House Education and Workforce Committee.
Committee Chairman John Kline (R., Minn.) said the NLRB abdicated its role as an objective labor arbiter to impose a pro-union ideology after publishing new unionization guidelines in February that would allow for "ambush elections."
Election rules typically provide employers a 25-day waiting period for holding elections after petitions have been filed. The NLRB proposal would cut down on the waiting period, as well as remove several administrative steps to elections.
"The board revived its deeply misguided rule in the desperate hope it will lead to more union members," Kline said.
The House attempted to block ambush elections when they were first proposed by the NLRB in 2011, but its bill died in the Democratic Senate. Kline said the legislation would prevent pro-union rules that "stifle employers' free speech and cripple workers' free choice."
"Unfortunately, as is so often the case, the [Democratic] Senate refused to defend our struggling workforce," Kline said. "This failure to act gave the Obama labor board a green light to continue its assault on America's workplaces."
The committee heard from labor attorneys and business owners, who testified that the NLRB's proposed rules would tilt the scales of the election process in favor of labor organizers, who often spend months campaigning to unionize a workplace before they gather the petition signatures necessary to propose an NLRB-sanctioned vote.
(Click link below to read more)
READ MORE
Sphere: Related Content