A federal anti-drug task force obstructed an internal investigation and retaliated against agents who cooperated with investigators, the Justice Department Inspector General
said
in a report issued Wednesday.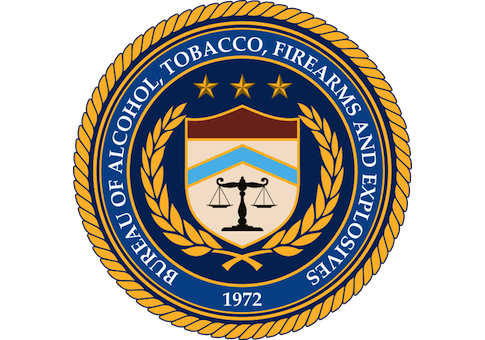 The Organized Crime Drug Enforcement Task Forces Program (OCDETF), a multi-agency task force within the Department of Justice, put in place protocols to limit what the department's inspector general could learn.
Agents were told to answer investigators' questions but not elaborate. They were also told by superiors that information given to the Inspector General could be tracked back to agents, and all documents released to the IG were required to be reviewed beforehand.
The IG said the actions set a "very closed" and "adversarial" tone for its investigation.
"Given this troubling conduct," the inspector general said, "we cannot be sure we obtained complete information from or about the [OCDETF Fusion Center] or that other OFC employees may not have been deterred from coming forward and speaking candidly with us."
Two FBI agents who came forward with concerns about the task force later said they faced retaliation from their supervisors.
"The OIG recently completed its review of these retaliation allegations and concluded that there were reasonable grounds to believe that personnel actions were taken against these employees in reprisal for their protected disclosures," the inspector general said. "We have referred our findings to the appropriate authorities for adjudication and resolution under applicable law."
(Click link below to read more)
READ MORE
Sphere: Related Content