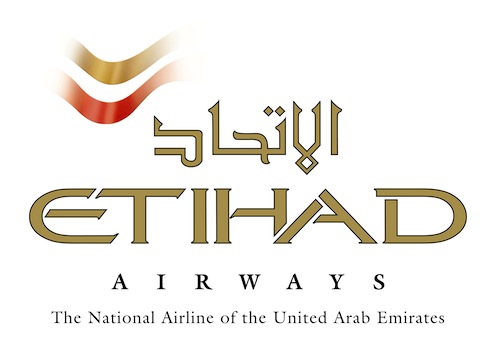 The federal government has provided more than a billion dollars in loan guarantees since 2009 to an Arab airline that has literally wiped Israel off the map.
Etihad Airways, a United Arab Emirates-based airline, scrubbed any mention of Israel or its major cities from a map showing its travel routes in the area.
Etihad receives $425,000 annually from the Department of Homeland Security, the
New York Post
reported on Monday. But those subsidies are a fraction of U.S. taxpayer support for the company.
The Export-Import Bank, a U.S. federal agency that subsidizes purchases of American products abroad, has
backed
loans
worth
nearly
$1.3 billion
to
Etihad
in six loan guarantees since 2009.
While not direct subsidies, loan guarantees can reduce the cost of borrowing by minimizing the risk associated with those loans. If Etihad were to default on its obligations, U.S. taxpayers would be left with the tab.
The agreements financed the purchase of commercial jets from U.S. airline producer Boeing, which is a major beneficiary of ExIm support.
In addition to the loan guarantees, Etihad receives $425,000 annually from U.S. taxpayers to fund a pre clearance customs facility at Abu Dhabi International Airport, where the airline is based, the
Post
reported
:
Etihad also has refused to transport any Israelis, who aren't allowed in the UAE. In 2010, it even began teaching its flight agents how to identify Israeli travelers by their "accents and traits," the BBC has reported. […]
Justin Ross Lee, a Jewish travel expert from Manhattan, fumed that taxpayer money is supporting an airline that discriminates.
"As a frequent flier who holds both US and Israeli passports, I would sooner donate my miles to Hezbollah than travel on Etihad Airways," said Lee, 30, referring to the terror group.
"I'd probably be interrogated less."
(Click link below to read more)
READ MORE
Sphere: Related Content