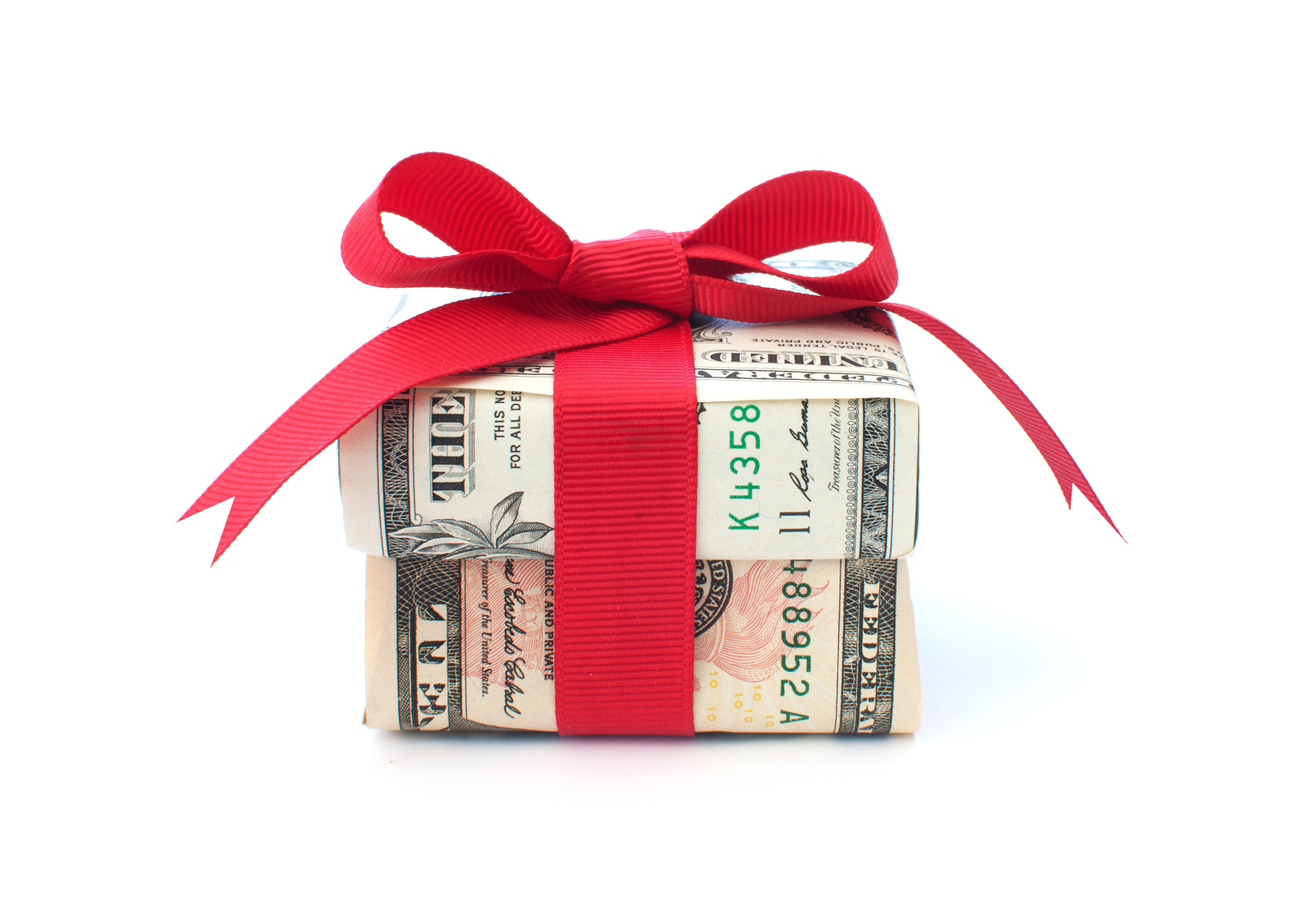 The Federal Election Commission wants to know why Senate Majority Leader Harry Reid paid out over $16,000 in campaign funds to his granddaughter for "holiday gifts" to "donors and supporters."
The sketchy expenditure was first flagged by Nevada reporter Jon Ralston. According to the FEC reports filed last year by Reid's campaign committee, Friends for Harry Reid, the campaign paid "Ryan Elisabeth" $5416.93 on October 7 and $11,370 on October 23. Both payments are listed as "holiday gifts" on the FEC report.
According to Ralston, Reid's office eventually confirmed to him that Ryan Elisabeth's full name is Ryan Elisabeth Reid, and that she is the Senator's granddaughter and a jewelry maker. Reid's office was not originally forthcoming about this information, however, and only confirmed that Ryan Elisabeth was a relative after repeated prodding and speculation from Nevada journalists.
(Click link below to read more)
READ MORE
Sphere: Related Content