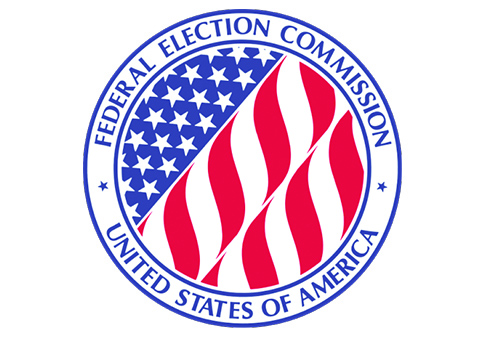 The vice chairwoman of the Federal Election Commission (FEC), who once falsely accused the Koch brothers of campaign finance disclosure violations, will testify on Wednesday before a congressional hearing about anonymous campaign donations.
Ann Ravel
will testify at the Senate Rules Committee
hearing
titled, "Dollars and Sense: How Undisclosed Money and Post-McCutcheon Campaign Finance Will Affect 2014 and Beyond." Ravel was previously criticized for
accusing
Charles and David Koch of being involved in campaign finance violations in California, a claim she later stated was
not true
.
The controversy occurred when Ravel was chairwoman of the California Fair Political Practices Commission (CFPPC). A settlement
announced
last year by the CFPPC required two nonprofits, the Center to Protect Patient Rights (CPPR) and Americans for Responsible Leadership (ARL), to pay $1 million to the state of California for failing to disclose "two dark money independent expenditure contributions in the 2012 election."
The contributions were in opposition to Proposition 30, a tax hike on the wealthy, and in support of Proposition 32, a prohibition on using union dues for political purposes.
(Click link below to read more)
READ MORE
Sphere: Related Content