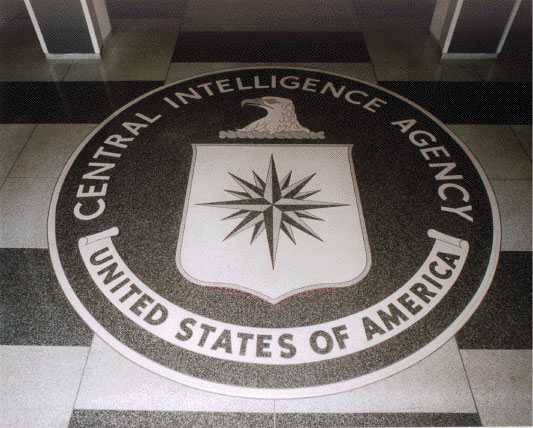 A senior CIA official has died in an apparent suicide this week from injuries sustained after jumping off a building in northern Virginia, according to sources close to the CIA.
CIA spokesman Christopher White confirmed the death and said the incident did not take place at CIA headquarters in McLean, Va.
"We can confirm that there was an individual fatally injured at a facility where agency work is done," White told the
Washington Free Beacon
. "He was rushed to a local area hospital where he subsequently died. Due to privacy reasons and out of respect for the family, we are not releasing additional information at this time."
A source close to the agency said the man who died was a middle manager and the incident occurred after the man jumped from the fifth floor a building in Fairfax County.
Many agency employees are known to work under stressful conditions and high stress is considered a part of the profession, for the three general types of employees: Intelligence analysts and support personnel, technical services operators, and members of the clandestine services, the agency's elite spying branch.
The CIA is known to operate or rent space in a number of semi-secret locations in the country, including at least one high-rise building in Tysons Corner.
The agency also operates a number of top-secret facilities used by its clandestine service officers, including agency safe houses.
(Click link below to read more)
READ MORE
Sphere: Related Content