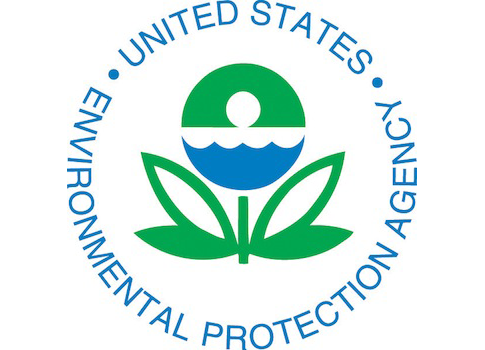 The Environmental Protection Agency (EPA) delayed issuing a final regulation limiting greenhouse gas emissions for new power plants until after the midterm elections.
The agency pushed back publishing the rule for two months, allowing vulnerable Senate Democrats to avoid a vote on the measure six weeks before voters go to the polls.
President Obama
directed
the EPA to issue a proposal requiring new power plants to reduce their carbon pollution by "no later than" Sep. 20, 2013. The EPA posted the proposal on its
website
that day, but did not submit the rule to the Federal Register until Nov. 25, 2013. The rule was then
published
in the Federal Register on Jan. 8.
Once a rule is published in the Federal Register, agencies are required to finalize it within one year. As a result, the EPA does not have to finish the regulation until Jan. 8, 2015, instead of this September, just weeks before the midterms.
Sen. Jim Inhofe (R., Okla.) suggested the delay was motivated by politics.
(Click link below to read more)
READ MORE
Sphere: Related Content