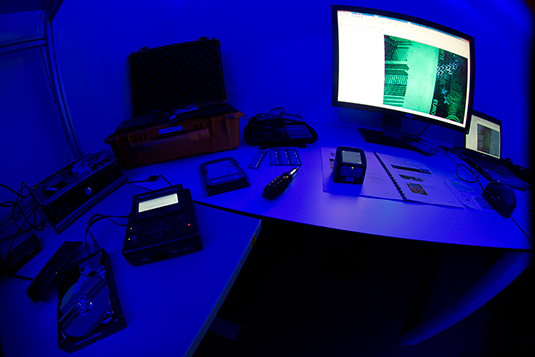 The federal government set another record for the number of data breaches last year, revealing the sensitive personal information of thousands of Americans.
The Government Accountability Office (GAO) said on Wednesday there were 25,566 "information security incidents" in 2013, up from a
previous record
of 22,156.
Breaches involving personally identifiable information (PII) at the federal level have more than doubled over the last several years, the GAO said, up from 10,481 in 2009.
The amount of incidents surged in 2012, after only experiencing 15,584 in 2011.
The figures were revealed in
testimony
from Gregory C. Wilshusen, director of information security issues at GAO, in a hearing before the Senate Committee on Homeland Security and Governmental Affairs.
"As you know, in carrying out its responsibilities the federal government collects large quantities of PII, such as taxpayer data, census data, Social Security information, and patient health information, on American citizens and other residents of our nation," Wilshusen said. "Consequently, it is critical that federal agencies take steps to secure the information they collect, retain, and disseminate and that, when events such as data breaches occur, they respond swiftly and appropriately."
Wilshusen said the government's response to data breaches has been "inconsistent" and needs improvement
(Click link below to read more)
READ MORE
Sphere: Related Content