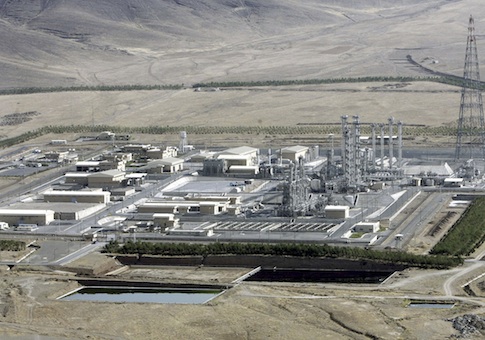 The former head of Iran's Atomic Energy Organization revealed that Iran concealed information from the International Atomic Energy Agency (IAEA) because it believed intelligence agencies were using the reports to sabotage its nuclear program.
Fereydoon Abbasi told the Iranian daily
Khorasan
that the West obtained its information from reports submitted by Iran to the IAEA as well as from foreign firms providing equipment used in Tehran's nuclear program. The interview is believed to be the first time that a former senior official in Iran has given details about sabotage and about Iran's subsequent concealment of information about its nuclear facilities.
Abbasi said that Iran had for at least seven years withheld information about its construction of a heavy water reactor at Arak and the location and activity of the facilities workshops. The Arak facility is expected to be a principal subject in negotiations over Teheran's nuclear program between Iran and Western nations aimed at curtailing the program, which resume today in Vienna.
The interview with Abbasi was published yesterday by the Middle East Media Research Institute (MEMRI).
(Click link below to read more)
READ MORE
Sphere: Related Content