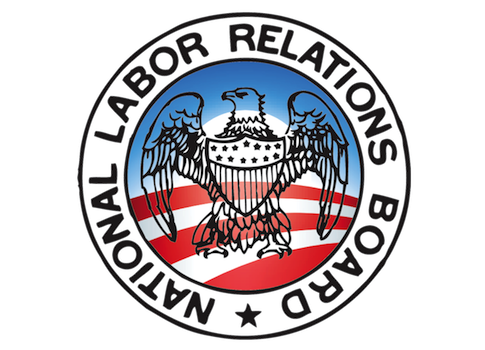 A former member of President Barack Obama's National Labor Relations Board (NLRB) warned policymakers Wednesday that unions and Obama's labor appointees could undermine the principles of worker choice by transforming U.S. labor law.
Brian Hayes, who served as a GOP
NLRB
appointee from 2010 to 2012, said during an event at the Chamber of Commerce that the "long-term viability of traditional labor organizations" will depend on spreading outside the traditional bounds of labor law.
"The inability to achieve majority status" that is needed to unionize a workplace has not deterred unions from attempting to appeal to ideological allies within companies to form "members only" unions, Hayes said.
"Converting this pool into the reality of dues-paying membership is the ultimate solution," Hayes told an audience at the Chamber of Commerce. "It does so without majority support."
Current U.S. labor law mandates that unions enjoy exclusive bargaining rights for all employees through a majoritarian union election. All workers, regardless of how they voted, must join the union and pay dues for representation.
However, some legal scholars have argued that federal law should recognize members-only unionization, in which labor groups can be recognized so long as any employee opts to pay union dues. The NLRB unanimously rejected this approach in 2011, but Hayes noted that his three Democratic colleagues at the time "refused to shut the door" on such unionization.
"It is theoretically still alive," said Hayes, who is now an attorney at Ogletree, Deakins, Nash, Smoak, & Stewart. He pointed to the NLRB's
Specialty Healthcare
decision that allows for micro-unions, which allow individual departments of businesses to unionize if the whole store cannot be organized.
(Click link below to read more)
READ MORE
Sphere: Related Content