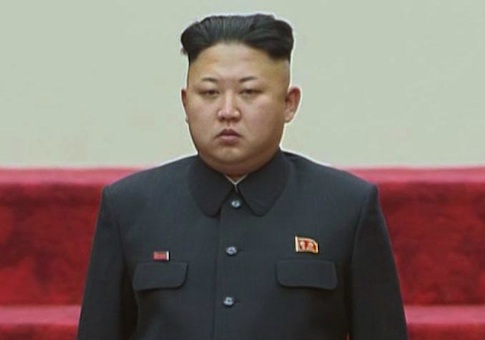 China has signaled that it will impose international and unilateral sanctions on North Korea if Pyongyang follows through with announced plans to set off a fourth underground nuclear test.
Meanwhile, North Korea has stepped up anti-U.S. rhetoric, issuing an official government statement that referred to President Obama as a "wicked black monkey."
The over-the-top verbal attacks are viewed by U.S. intelligence analysts as a response to international pressure not to conduct nuclear or missile tests that would further destabilize the region.
The indication China will impose sanctions on North Korea for another nuclear test appeared in a pro-Beijing news report from Hong Kong April 30 that quoted a Chinese professor.
(Click link below to read more)
READ MORE
Sphere: Related Content