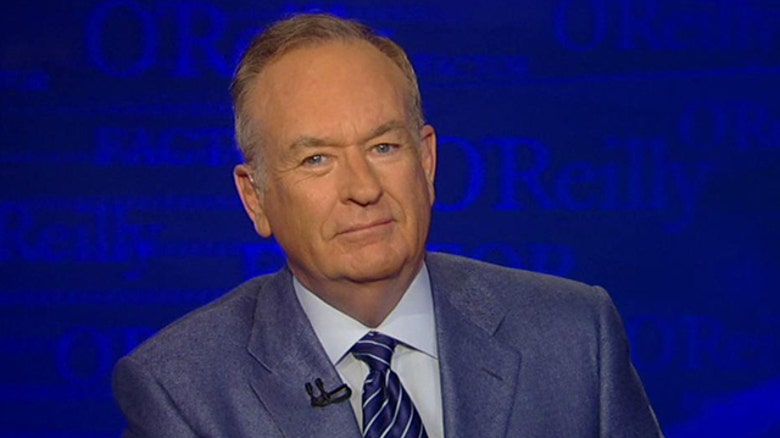 (text from within article)
"Talking Points is angry. The Obama administration was completely derelict in the Benghazi terror attack, and was dishonest in the aftermath. And the national press doesn't give a damn?! Disgraceful," O'Reilly said.
"So let me break it down again," O'Reilly continued. "According to Gen. Lovell's testimony today, the U.S. military made no attempt to defend the Americans under siege because they were not asked to do."
He went on to say that former Secretary of State Hillary Clinton and President Obama have some explaining to do.
Lovell also said today, "We didn't know how long this would last when we became aware of the distress nor did we completely understand what we had in front of us."
Based on that testimony, O'Reilly noted that the attack could have been larger and no forces were mobilized to save people under siege.
"That's shocking. See that's what the story's all about. The failure of the U.S. government to protect Americans under fire in Benghazi and then after the fact trying to say, 'oh, the killers weren't organized terrorists,'" O'Reilly said.
(Click link below to read more and view video)
READ MORE
Sphere: Related Content