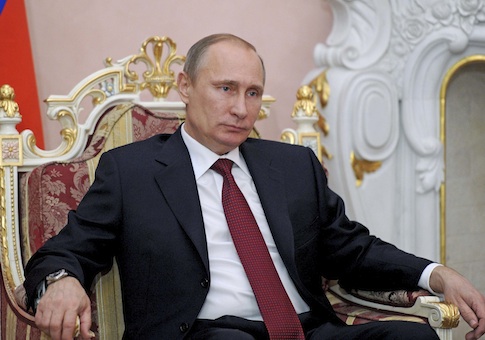 The United States has rejected Moscow's latest proposal for an agreement that would include legally binding curbs on U.S. missile defenses in Europe, the State Department said.
Russia in December offered the most recent plan aimed at resolving differences with the United States during talks in New York City.
A State Department official told the
Washington Free Beacon
the proposal was rejected based on opposition to Moscow's demand that the United States agree to legal limits on missile defenses in Europe, including restrictions on the deployment of Aegis missile defense ships in European waters.
Russia for the past decade has insisted that U.S. missile defenses in Europe were covertly designed to counter Moscow's strategic offensive missiles, a charge the United States has repeatedly denied.
(Click link below to read more)
READ MORE
Sphere: Related Content